This weekend we made a small walk in la Vallée de Chevreuse. No mindblowing sunsets, no dramatic cliffs - but the lovely fields and villages of France in the early summer.
With the curfew shifted to 21h00, and the sun setting much later in the day, I feel like I actually have more time in a day somehow. And the local scenery which I once was bored of is suddenly incredibly beautiful after a few months of 1-, 10-, or 20-km limit for walks. Sometimes you have to take away the freedom to get it back.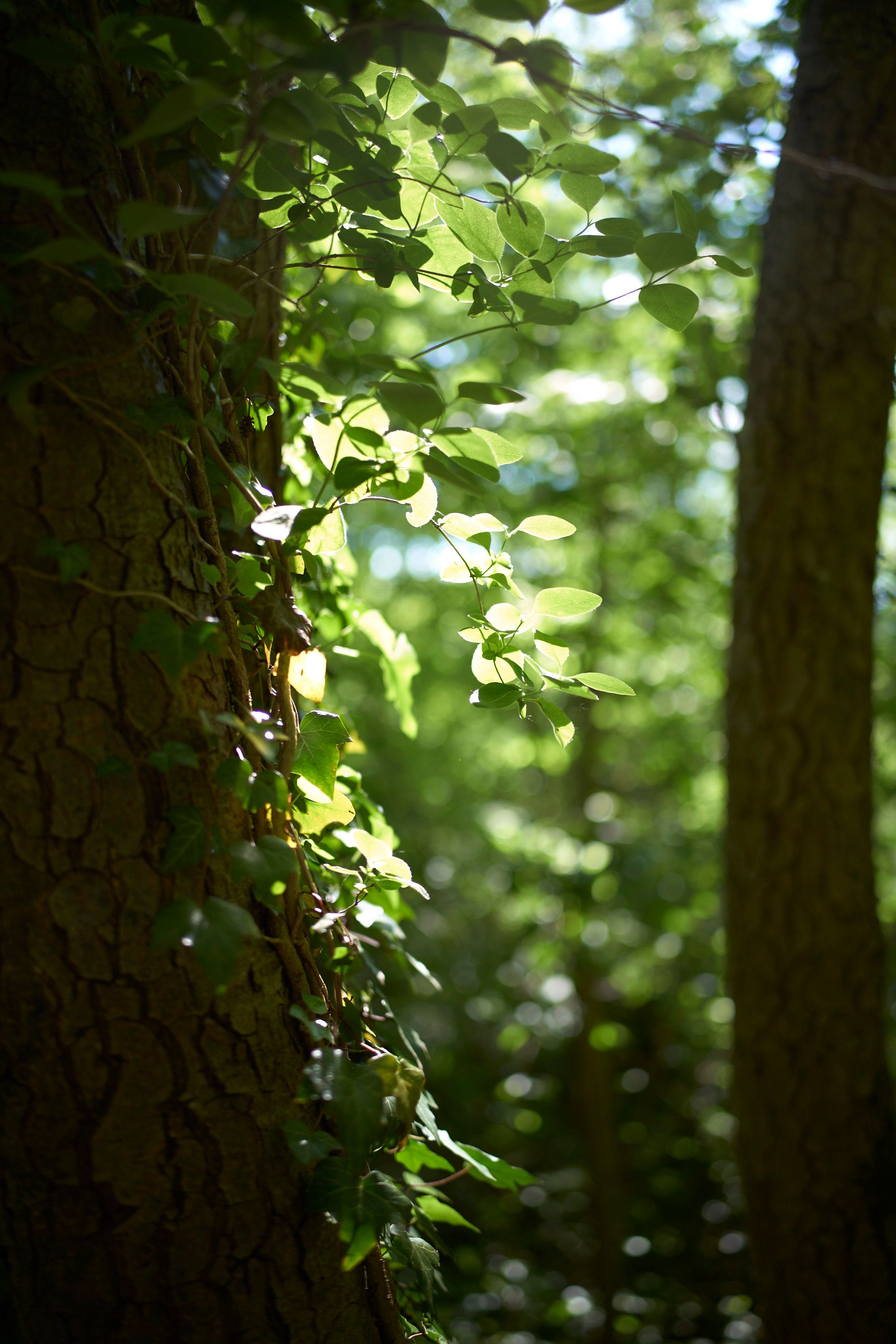 All images shot on Leica M10-P with Voigtlander Ultron 35mm f/1.7 and Apo-Summicron-Asph 90mm f/2.