October 13, 2021. I'm in the train to Paris Gare de l'Est, coming home from an intense holiday in Germany. I'm sleepy, exhausted, but in a good mood.
My friends Max and Sisi just got married in Ulm, and of course we went to see them. It was a packed couple of days full of good times with our friends. I was really physically exhausted from shooting their wedding party and dancing. The band performance was so good, even the oldest member of Max's family joined us on the dance floor! And on the way back we sang in the bus, probably annoying the hell out of the driver (too polite to even give us a look).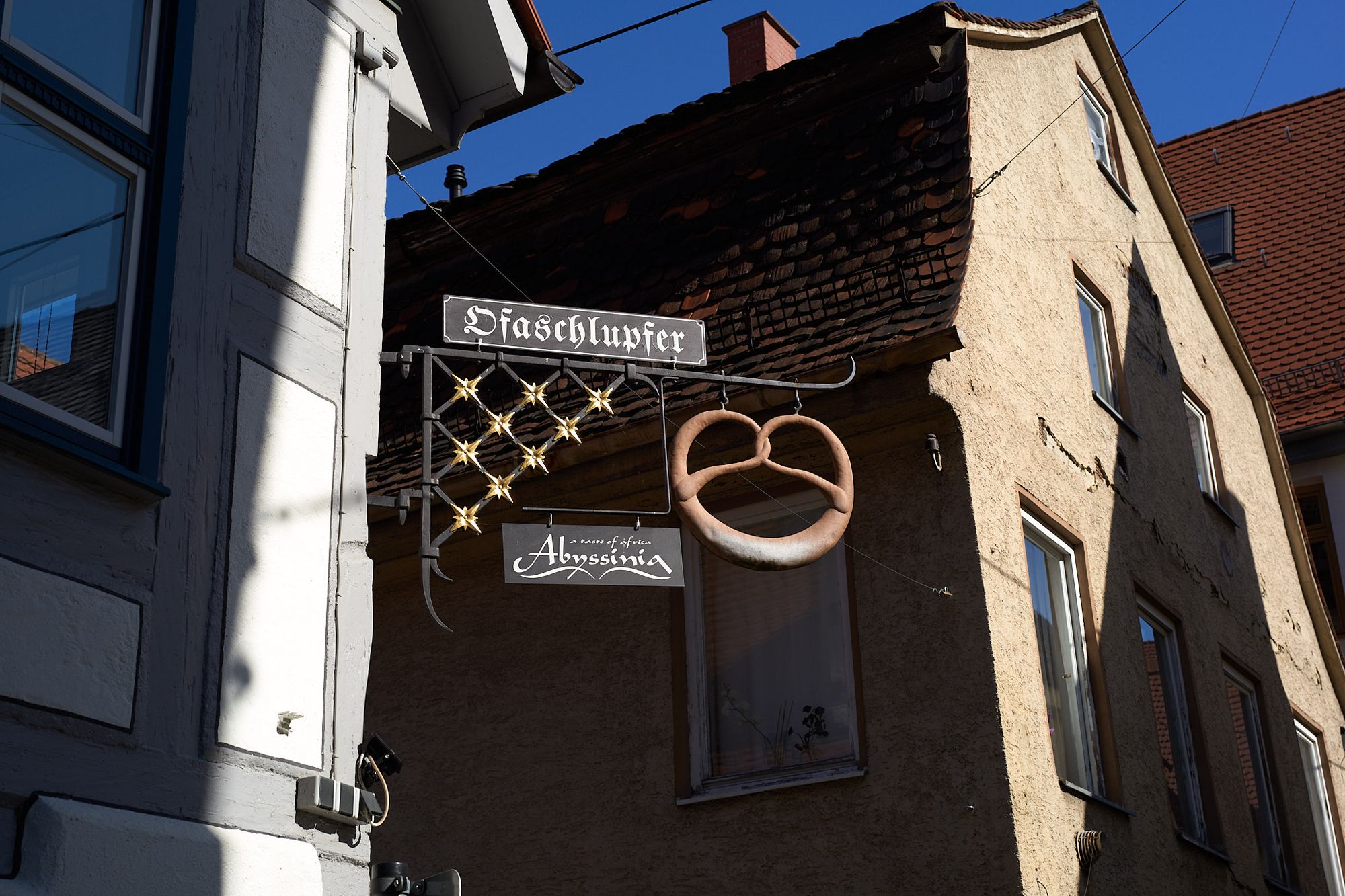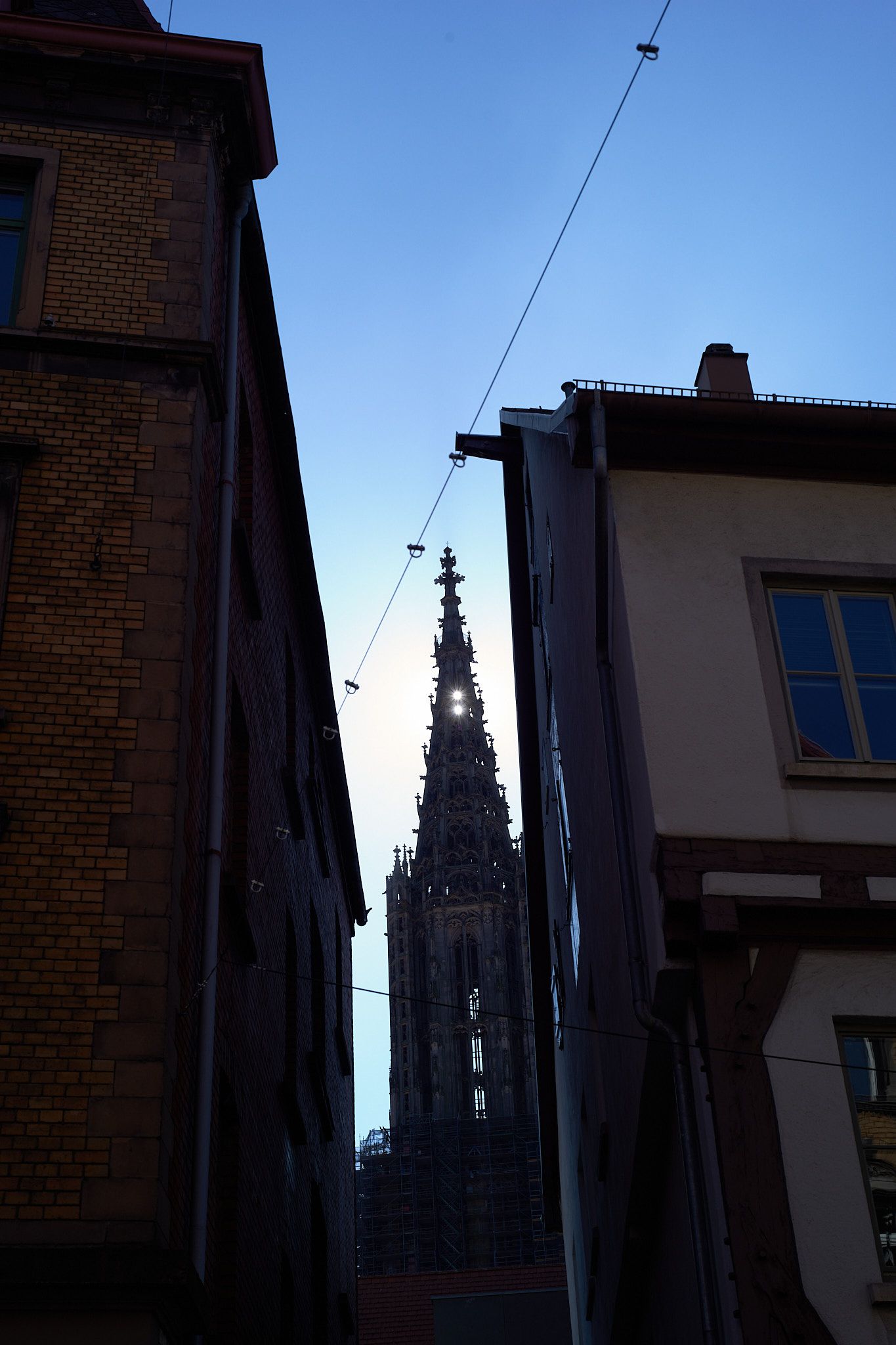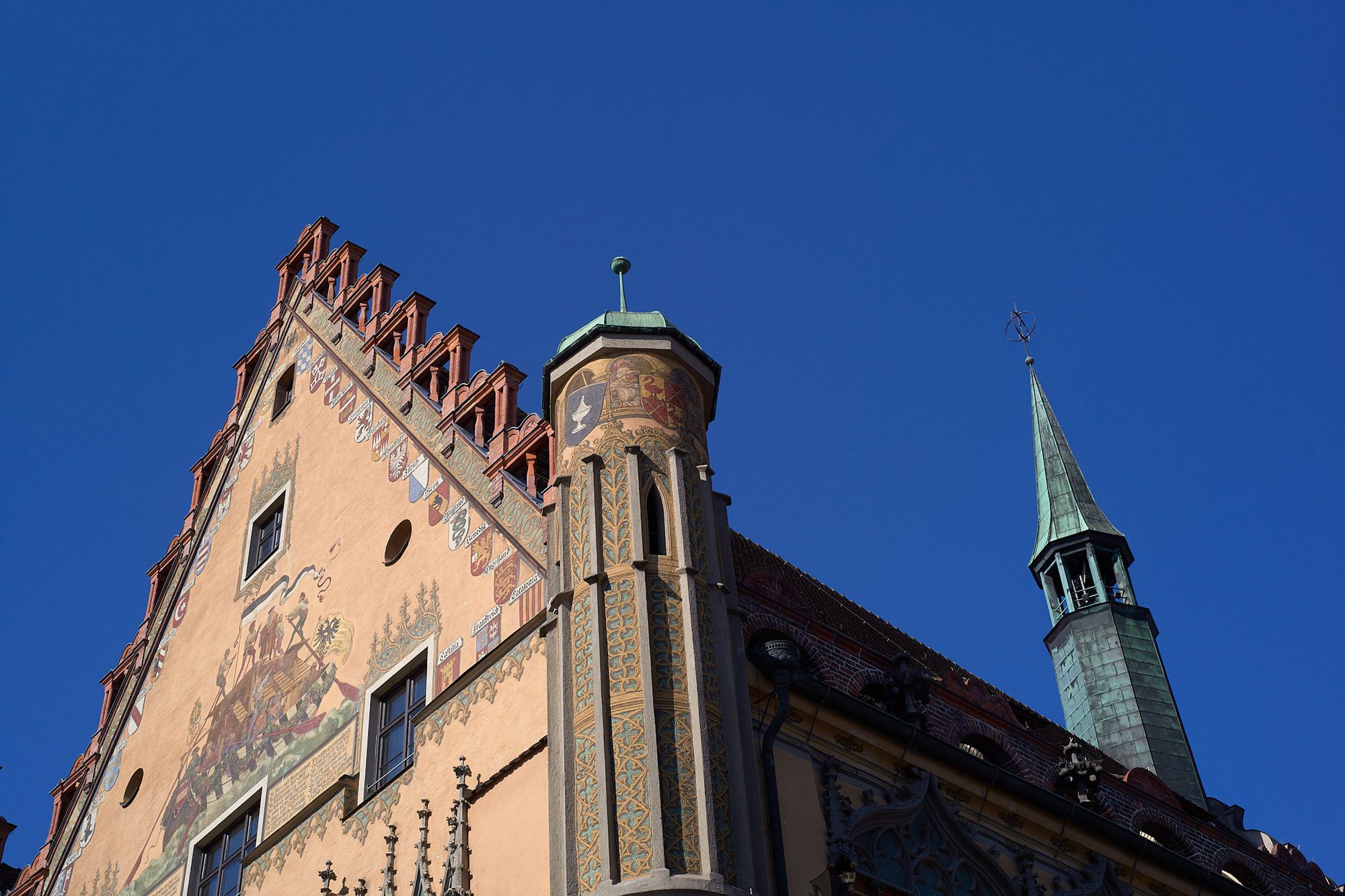 On Sunday we had only a couple of hours to see the city before parting ways on the train station. Anna went home; I went to visit my brother in Munich. Quick check-in, and we're off to the first Biergarten.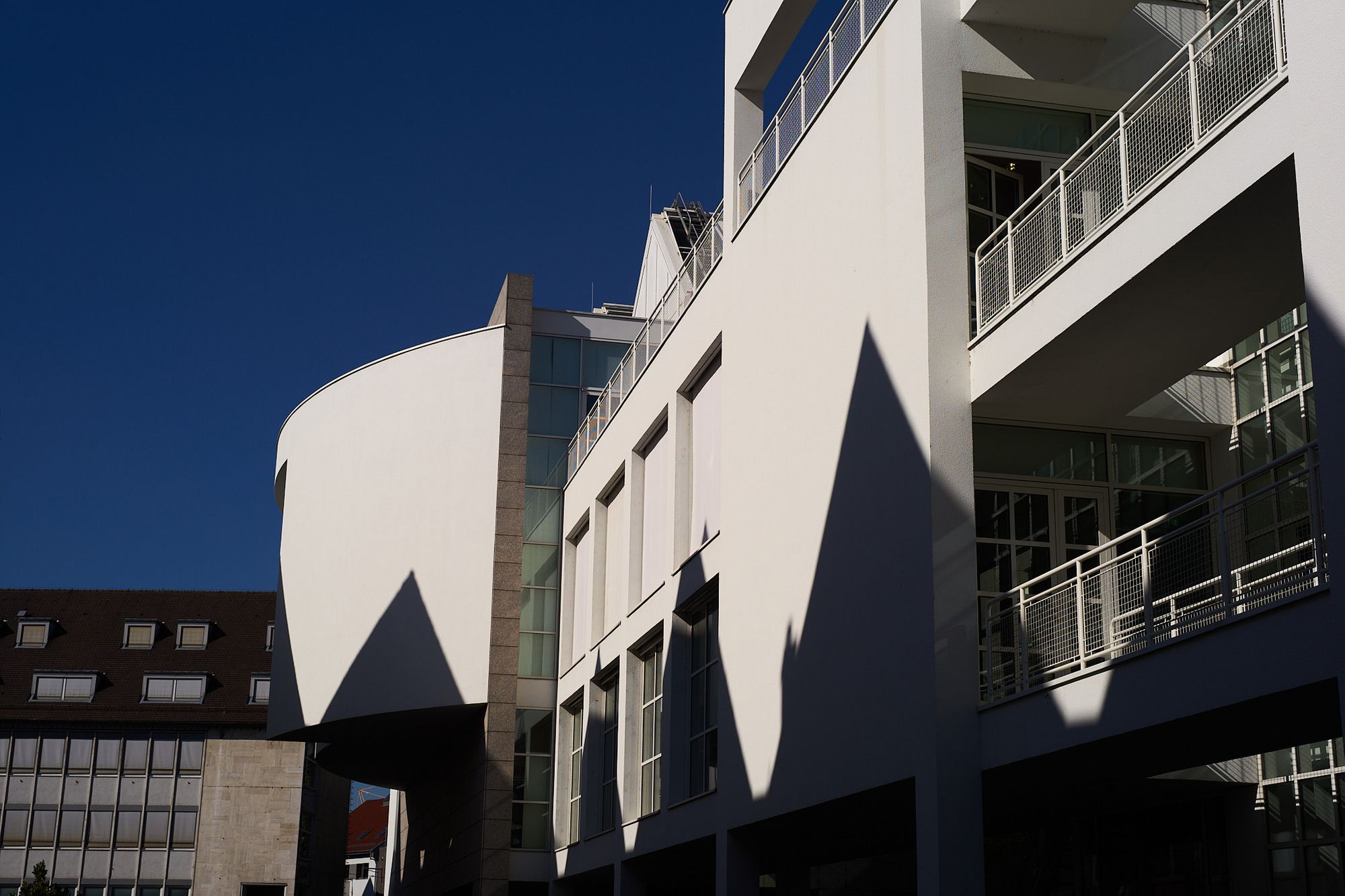 And so the two-day carousel of walking, talking, eating, drinking, and sightseeing began. I've been to Munich before, but never had time to really see the city, usually spending all my free time in the Alps to the South.
I best experience places through walking, and so my feet took me through many of the neighborhoods, parks, and even the nearby Grünwald.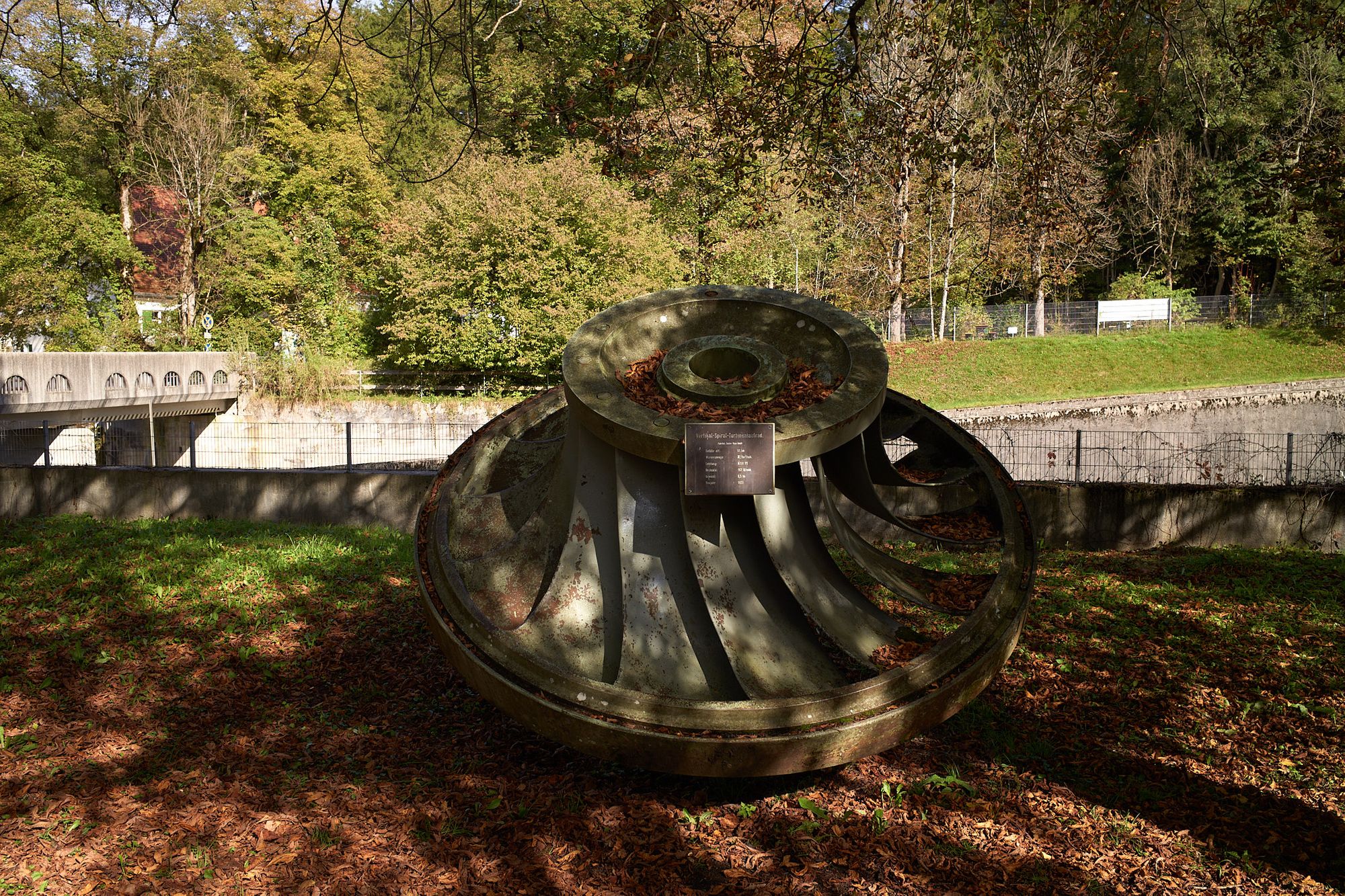 So how is it to walk in Munich? Pretty great, I must say! The city is mostly flat, with wide streets and wide sidewalks. There's a lot of cars, but they aren't making much noise and are in general quite far from the pedestrians. There are excellent bike lanes that I would love to try one day. It's clean to the point where you don't even smell the city in most places. Everything is mostly broken down in blocks, though occasionally there's a sharp angle here or there.
The only nuisance is the endless red lights, on which the locals actually have to stop. Apparently, the rules for crossing on a red light are quite strict: you risk a fine and license points. If you don't have a license, you get the points still, should you get one some day. This is particularly annoying at night, when the city is mostly dead.
But really it is at night that I enjoyed Munich the most. There's not much life, true, but the long wide sidewalks then become yours only. With nothing to trip upon, nobody to pass, no noise, your body is cutting through space, undisturbed. Your mind, then, can relax fully, processing any background information until there is nothing left, and you reach an incredible inner quiet.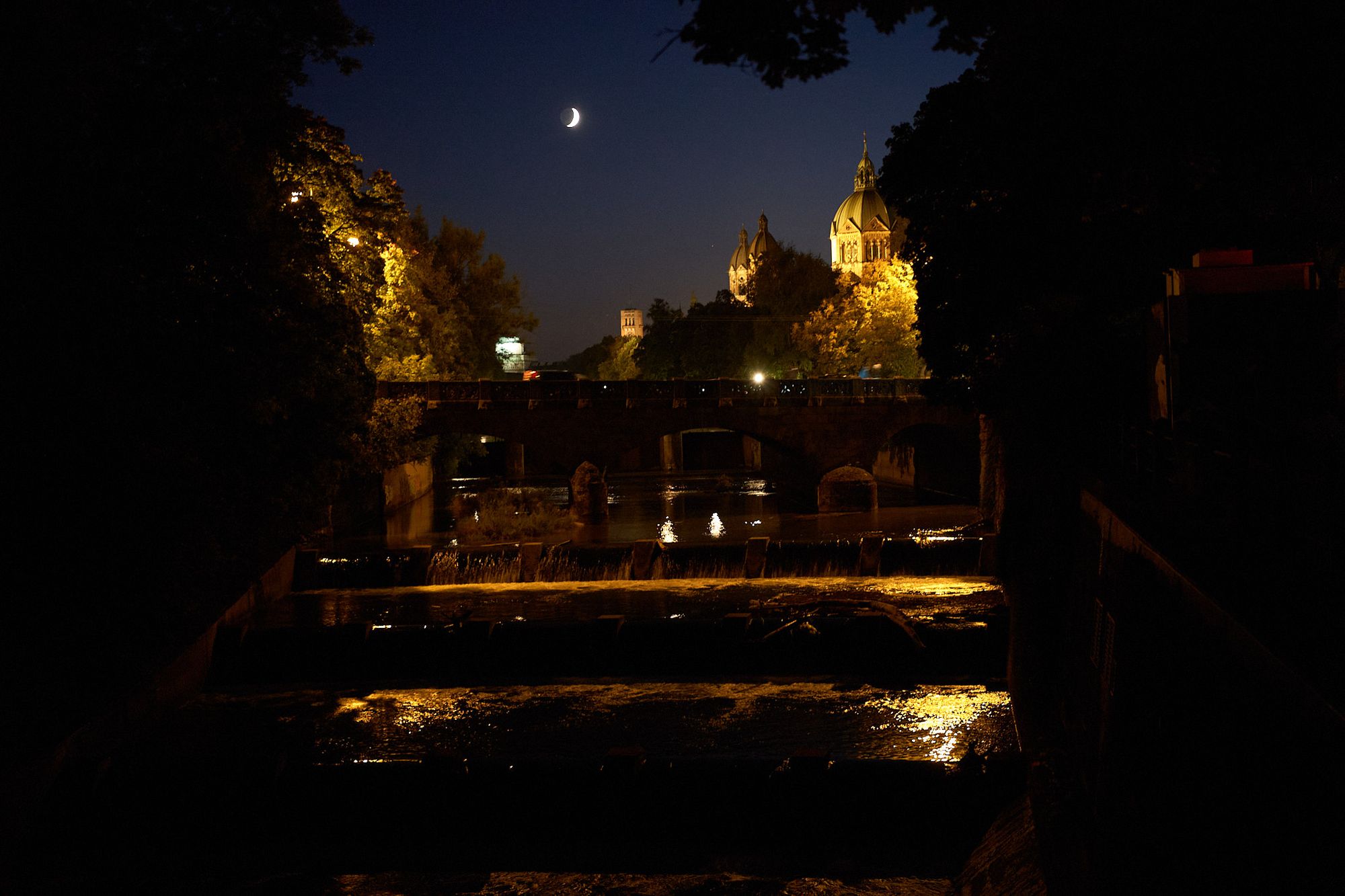 Of course, during the day there's plenty to see. One thing that struck me is just how different the people dress. The young wear more sports clothes, but not aggressively so. The middle-aged folk, in turn, wears pretty reserved everyday clothes, a bit less chic than in Paris. Many men wear the traditional suits, especially loden jackets, but also hats and even a few lederhosen. Dirndls are a bit less common, but can definitely be seen too. The Bavarian tradition lives here!
Everywhere I was able to find good food and great beer. Perhaps the German specialties aren't the most varied, and dishes not quite refined as in France, but to me this cuisine has its charm. A nice soft bretzel with large salt crystals and a fresh, well-balanced beer, its recipe refined over centuries - a true feast after a few hours' walk. Though there's no Oktoberfest this year, the specially brewed beer can still be found.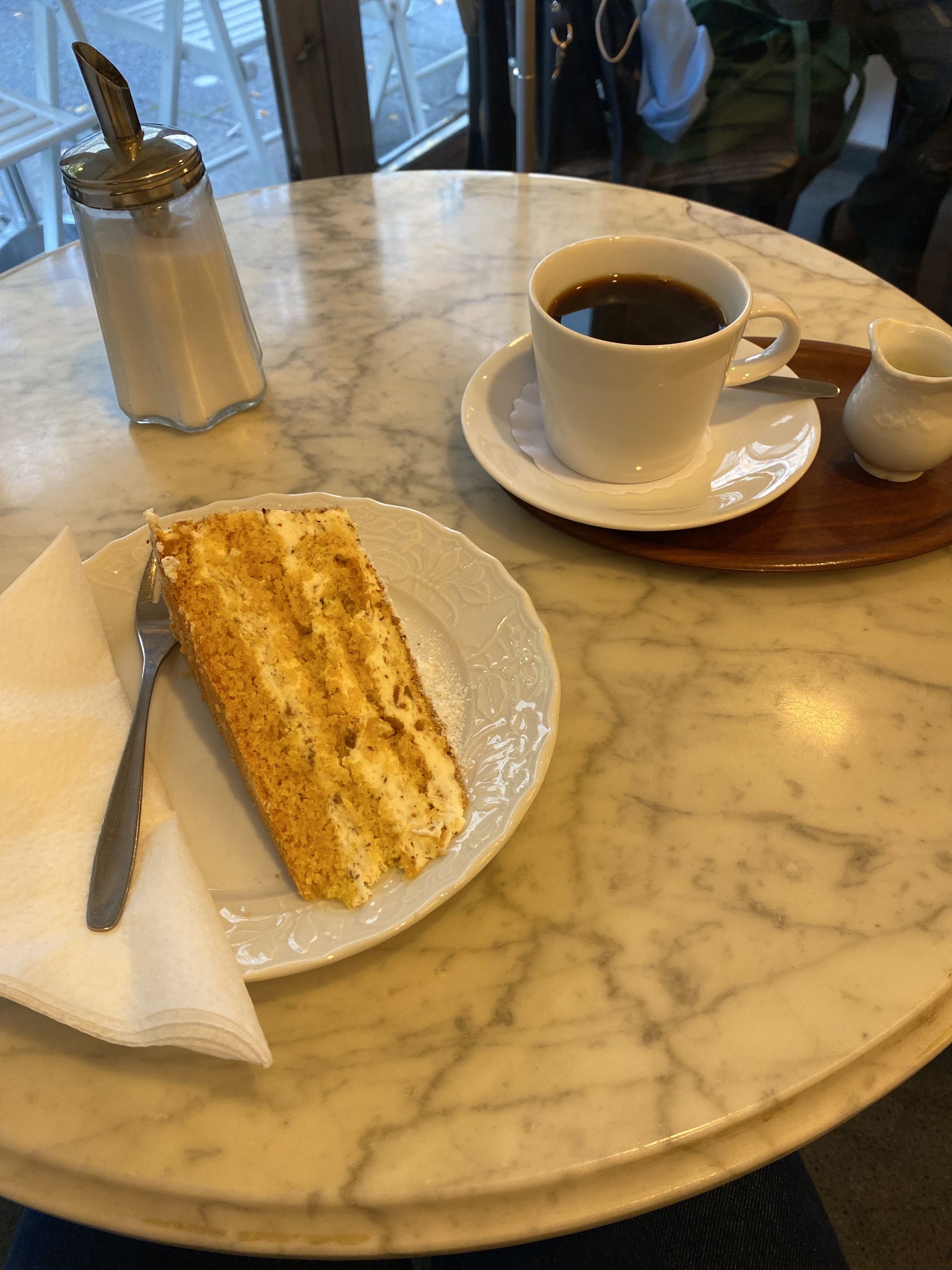 And now I'm typing these words, witnessing a start of a new day in Germany, mist gently lifting off the hills and lined up trees, and once more I find myself wanting to jump out of the train window and pull out my camera. "Siège avec vue", the window says, framing the rural landscape topped with the rosy skies.